Experience Commercial HVAC Services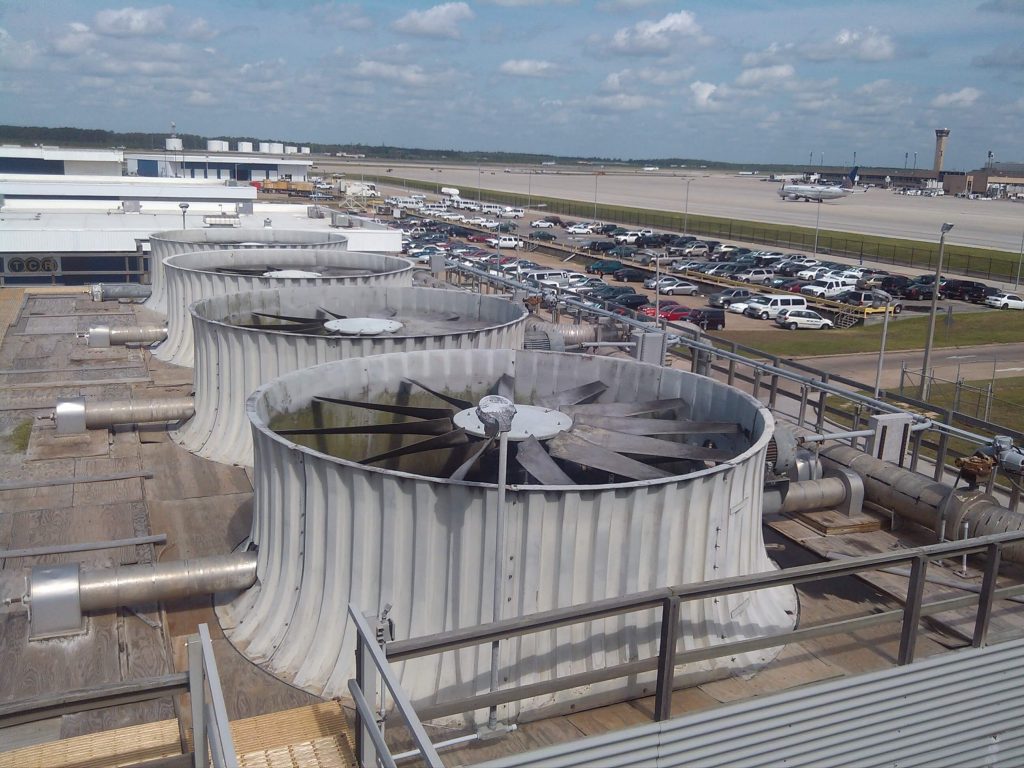 Experience and craftsmanship equal superior results and this is why we take such pride in our work. No matter the technology, our attention to detail ensures an energy efficient and long lasting system. We provide your business with prompt and professional service with factory trained technicians, for all aspects of your HVAC needs.
We offer planned maintenance, service contracts and repair services. This includes preventative maintenance such as filter changes or complete system-wide maintenance as well as manufacturer required maintenance.
Installations range from but are not limited to, single or multi-story structures, retail centers, office buildings, computer rooms, manufacturing facilities and schools.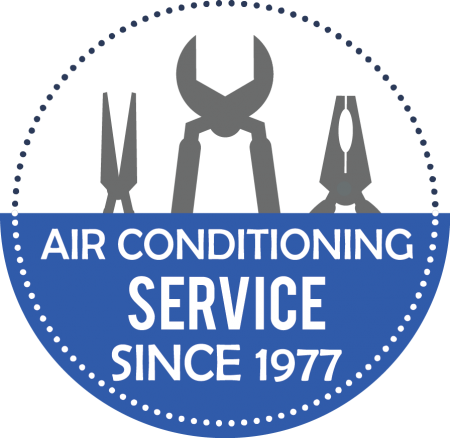 Experienced HVAC Project Management
Years of experience have taught us that being efficient is critical in this industry. Therefore, we use state of the art computer based resources to design, transmit and review plans and specifications. These tools, combined with our extensive construction experience, allow us to provide you with optimal solutions. We are known for our ability to manage projects within budgetary and time restraints. Our portfolio includes all mainstream technologies such as packaged systems, split systems, chilled water, variable air flow, heat pumps and specialty systems like computer room hardware.