Helping Communities In Need
ACS Mechanical is appreciative of the many opportunities to serve our clients and friends however we also subscribe to the philosophy of community involvement. We believe there is great value and fulfillment in offering a helping hand to others whenever possible. We'd like to take this opportunity to share some of our "extra-curricular" activities with you!

Back in 1998 Hurricane Mitch stormed through Honduras and left a trail of devastation and destruction behind. A unique situation presented itself in which our organization was able to provide services to help in the development and creation of a children's orphanage. Over the years, significant progress has been made in Southern Honduras and we continue to provide as much support as possible. If you're interested in the full story, please visit www.missionlazarus.org.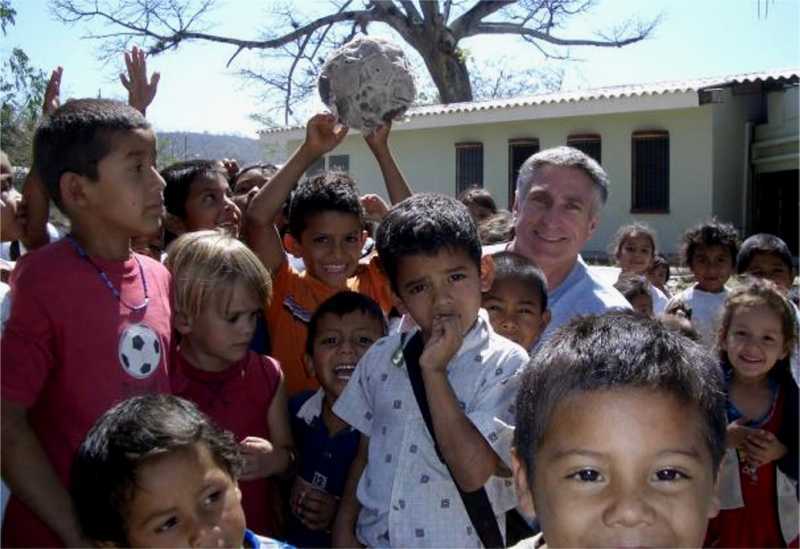 We would like to extend a special thanks to Aries Freight for their participation.